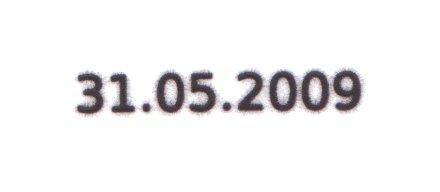 The summary is that the printer is indeed mostly working, but requires a bit of hacking.
Splix driver
I tried first using the Splix printer driver as it looked a bit more clean than the foo2qpdl recommended by the Open Printing Database.
The printer requires the libjbig library that is not available on Debian due to unclear licensing. However, Markus Kuhn distributes the jbig-kit package that can be compiled easily. The only strange annoyance being that its makefile has no install target, so I just copied the library and its header files to /usr/lib and /usr/include. After that, Splix compiled flawlessly and afer running make install, and restarting cups, the printer was available for configuration in the cups web interface
Samsung unified driver
The printer has a USB interface for scanning on a USB key, but I decided to install the Samsung unified driver, anyway. It is now intelligent enough to suggest adding existing users to the lp groups and after that, xsane is able to scan under non-root users.
The official printer driver does not print well (see image), all text appears bold and blurred, but I use the Splix driver am very satisfied with the results.